Build Your Brand
Drive Sales
Generate Insights
Reach & engage consumers, driving measurable sales offline & online and delivering valuable consumer insights.
Helping our clients succeed
Why work with us?
Audience and Data
We have developed & continue to grow an engaged audience of national consumers.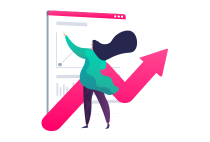 Performance Focused
Impressions are tied to realworld transactions. Media conversion delivers measurable sales & verified purchase insights.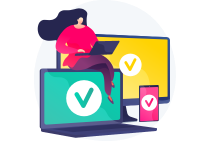 Omnichannel Capabilities
Engage consumers wherever and whenever they shop.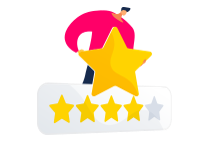 Consumer Experience
Make every interaction more inspiring, more convenient and more valuable.
Brand Building & Sales Driving Channels
Reach an engaged national audience
Combining media & promotions, Advertisers reach & engage our unique audience to drive awareness and trial, build loyalty and drive measurable sales.

MAXIMISE EXCLUSIVE DATA POTENTIAL
Actionable media across 3rd party mobile websites and apps proven to drive measurable impact for advertisers by combining our unique data with high-quality, dynamic creative, targeting specific audiences and driving action.
INTEGRATE PROMOTION TECHNOLOGY
Brands and retailers can easily distribute offers from their own digital platforms in "white-label" format either as part of loyalty or strategic 1st party data initiatives or to fulfil promotions that require proof of purchase.
Schedule a demo
In just 30 minutes, we'll help you understand the opportunities available to you.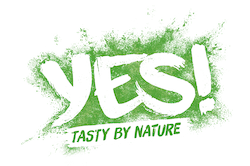 "I've worked with Shopmium across various campaigns over the last two years. The team are always agile and helpful in executing plans tailored towards your key objectives." Lizzie Hendon, Assistant Brand Manager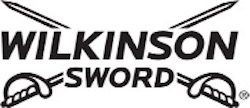 "We've used Shopmium for a number of years, and is the go to media for all our shopper campaigns. It ticks all the boxes!" Simon Harwood, Senior Shopper Marketing Manager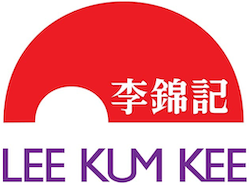 "It was a great pleasure working with Shopmium. We've been offered the most professional and efficient account services from proposal to reporting. Shopmium team is always fast to respond." Clara Zhou, Marketing Manager.