Measure Media Performance
Easily understand the media performance of Shopmium & Display campaigns to thoroughly evaluate success against KPIs.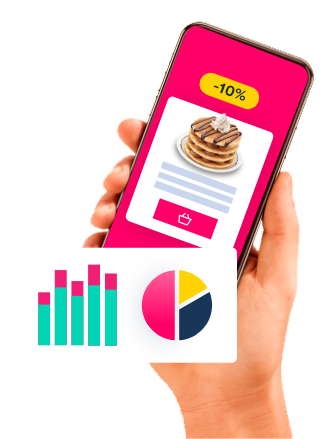 Measure Sales Performance
Track media performance right through to sales. Understanding incrementality, buyer profiles and re-purchase rates as well as immediate ROI.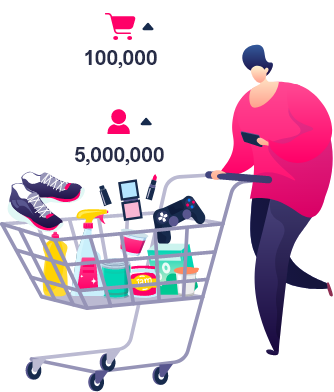 Understand Trends & Generate Insights
Valuable consumer feedback, ratings & reviews, category benchmarking and exclusive consumer pulse surveys provide a unique view to drive future decision making.