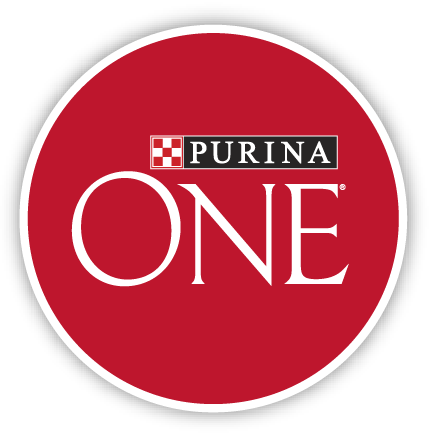 Purina One
Context
Purina ONE pet food expertly combines natural, high quality ingredients to create nutrition that can lead to visible differences in your pet's health every day for a lifetime.
Purina ONE came to Shopmium in order to raise awareness, recruit new shoppers in the market and gather post-purchase insights for their product "Senior Dry Cat".
The solution
A digital activation focused on raising awareness and driving trial around The Purina ONE Senior Dry Cat range. The campaign included header media placement to drive maximum visibility from the home page including targeted inbox communications to educate consumers on the range. 
A brand ad invited users to try the product for  £2.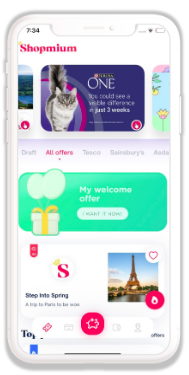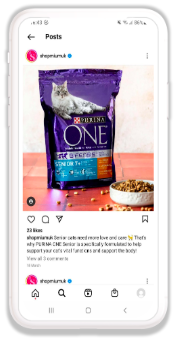 A campaign supported by a media plan
The activation was relayed via Instagram stories and posts as well as targeted pushes and a dedicated newsletter in order to keep the Purina ONE brand front of mind and drive trial.
The campaign generated more than 1.9M impressions and 40,447 brand ad engagements, resulting in 80% incremental sales for the brands.
Actionable consumer insights
The Purina ONE activation delivered successful results and generated rich insights for the brand:
– The Purina ONE Dry Cat has been rated 4,73/5 by consumers leaving + 500 reviews. 
– 85% of buyers said they intended to repurchase the range and 40% actually did.
– 95% of buyers said they had a positive perception of the Purina ONE brand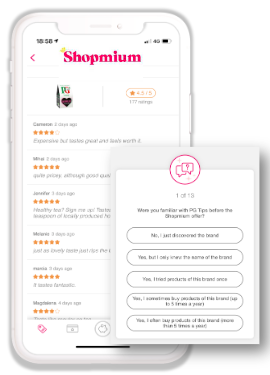 And we got the results!
What they think
Reviews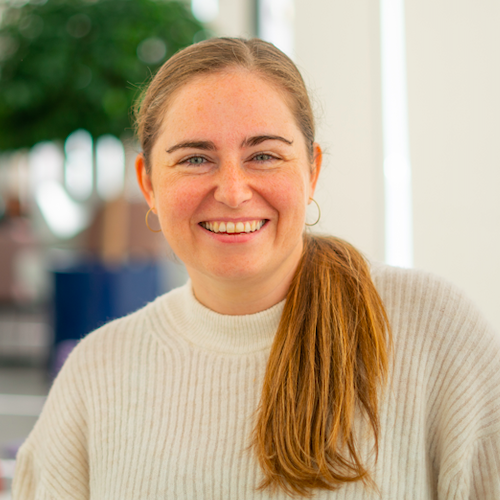 Stephanie Regan
UK Brand Manager - Purina ONE
" I was presented with the opportunity to work with Shopmium and found the experience to be very easy. They quickly showed me the various options that were available and the ones that would help achieve my goals for my brand. Overall, the process was very easy and I felt very supported. I had frequent updates with the team on the progress of the project. I received a comprehensive post campaign analysis, which showed great results that drove incremental sales as well as amazing new ratings and reviews."