Positioneer uw merk
Bevorder uw verkoop
Verzamel inzichten
Bereik en betrek consumenten, bevorder meetbare off- en online verkoop en verzamel waardevolle inzichten over uw klanten.
Wij dragen bij aan het succes van onze klanten
Waarom Shopmium?
Publiek en data
We beschikken over een groot bestand van betrokken consumenten in heel België en blijven groeien.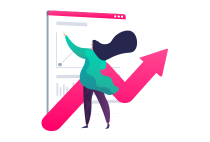 Prestatiegericht
Maak uw verkoop meetbaar en zorg dat klanten trouw blijven aan uw merk.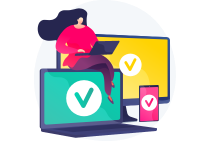 Omnichannel verkoop
Betrek consumenten, ongeacht waar en wanneer ze winkelen.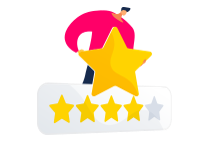 Consumentenbeleving
Maak elke interactie spontaner, gemakkelijker en waardevoller.
Dé oplossing voor Merkpositionering & Verkoopbevordering
BEREIK EEN BETROKKEN PUBLIEK IN EIGEN LAND
Combineer media met aanbiedingen en bereik ons unieke consumentenpubliek om bekendheid op te bouwen, producten te testen, klanten te binden en meetbare verkoop te bevorderen.

MAXIMALISEER DE MOGELIJKHEDEN VAN EXCLUSIEVE DATA
Maak gebruik van de adverteermogelijkheden op mobiele websites en apps van derden. Combineer onze unieke gegevens met klassieke of dynamische advertenties om specifieke doelgroepen aan te spreken en tot actie aan te zetten.
INTEGREER RECLAMETECHNOLOGIE
Merken en retailers kunnen gemakkelijk via hun eigen digitale platforms aanbiedingen in "whitelabel"- vorm verspreiden. Maak hiervan gebruik in het kader van klantenbinding, een first-party datastrategie of terugbetalingsaanbiedingen.
Schedule a demo
In just 30 minutes, we'll help you understand the opportunities available to you.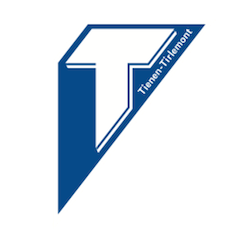 "We have been working with Shopmium for 4 years now and have always been pleased with the results of the campaigns and our collaboration." Anna Pietraszek, Marketing Manager.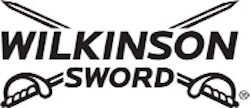 "We've used Shopmium for a number of years, and is the go to media for all our shopper campaigns. It ticks all the boxes!" Simon Harwood, Senior Shopper Marketing Manager.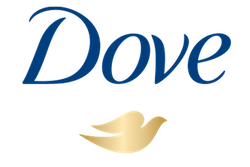 "Shopmium convinced me by offering an opportunity to drive trial and reach new shoppers through a mobile app, where it is possible to reach shoppers in the right mindset." Dominik Schaerer, Marketing manager