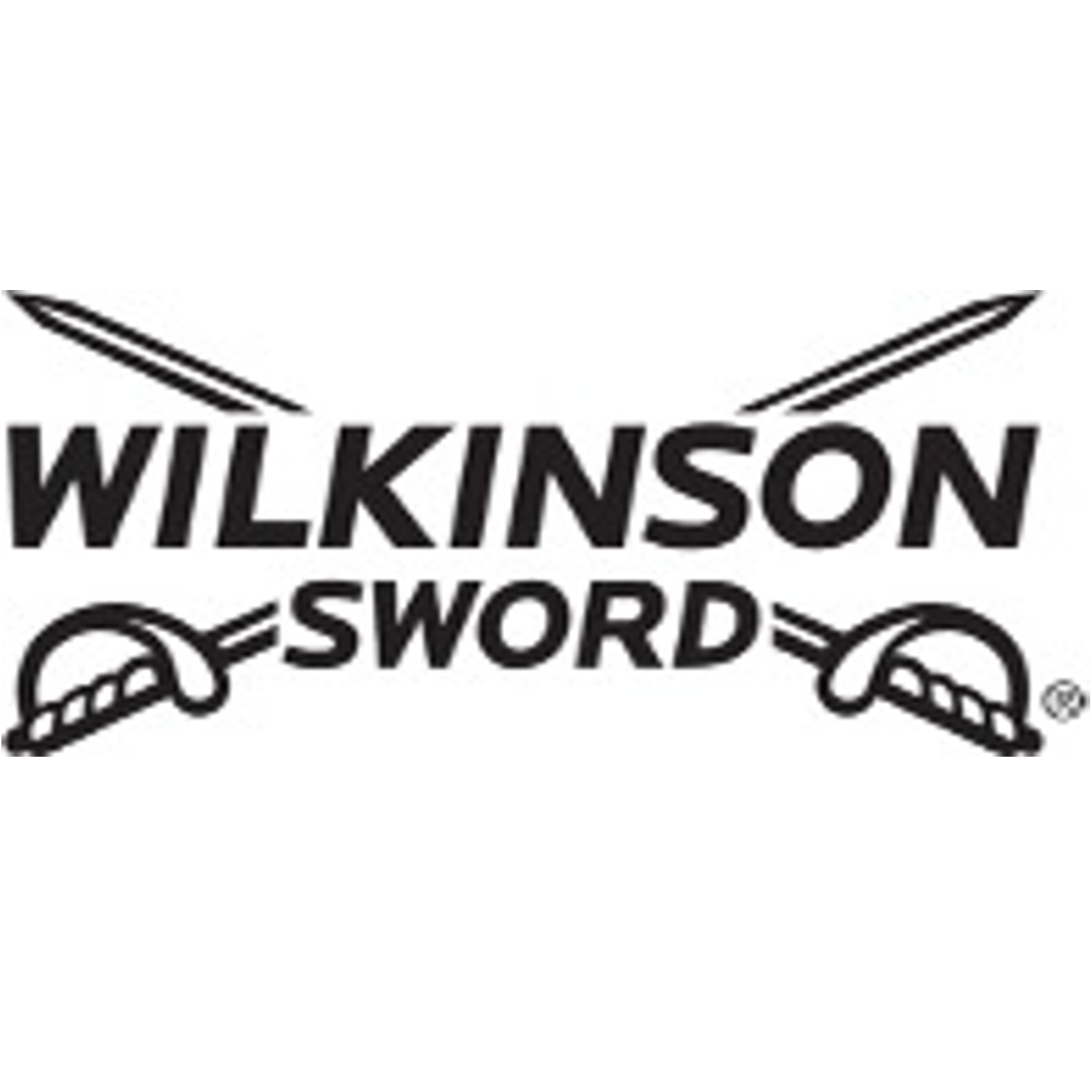 Wilkinson Sword Intuition – Edgewell
Context
Wilkinson Sword Intuition is one of the UK'S favourite female shaving products, making female hair removal as quick & easy as possible. Wilkinson Sword partnered with Shopmium to drive brand awareness of their NPD, create usage occasions and recruit new and engaged buyers to the Wilkinson Sword Intuition Complete Razor and Blades products.
The solution
A campaign with 3 waves of activity to boost consumers' loyalty
Wilkinson Sword used Shopmium to raise awareness and increase consumer's loyalty to the new Intuition Complete Razor and Blades.
Therefore, Shopmium launched a campaign including 3 promotional waves of activity from July to November. The campaign configuration enabled consumers to first buy and trial the Wilkinson Intuition Complete Razor first and then purchase the blades refills during the next waves of activity.
In this approach it enabled Wilkinson Sword to recruit new buyers and drive trial of the razor but furthermore push loyalty and weight on purchase with the additional offer on the blades. The Wilkinson Intuition Complete Blade Refills represented 41% of sales and recruited 92% of new buyers.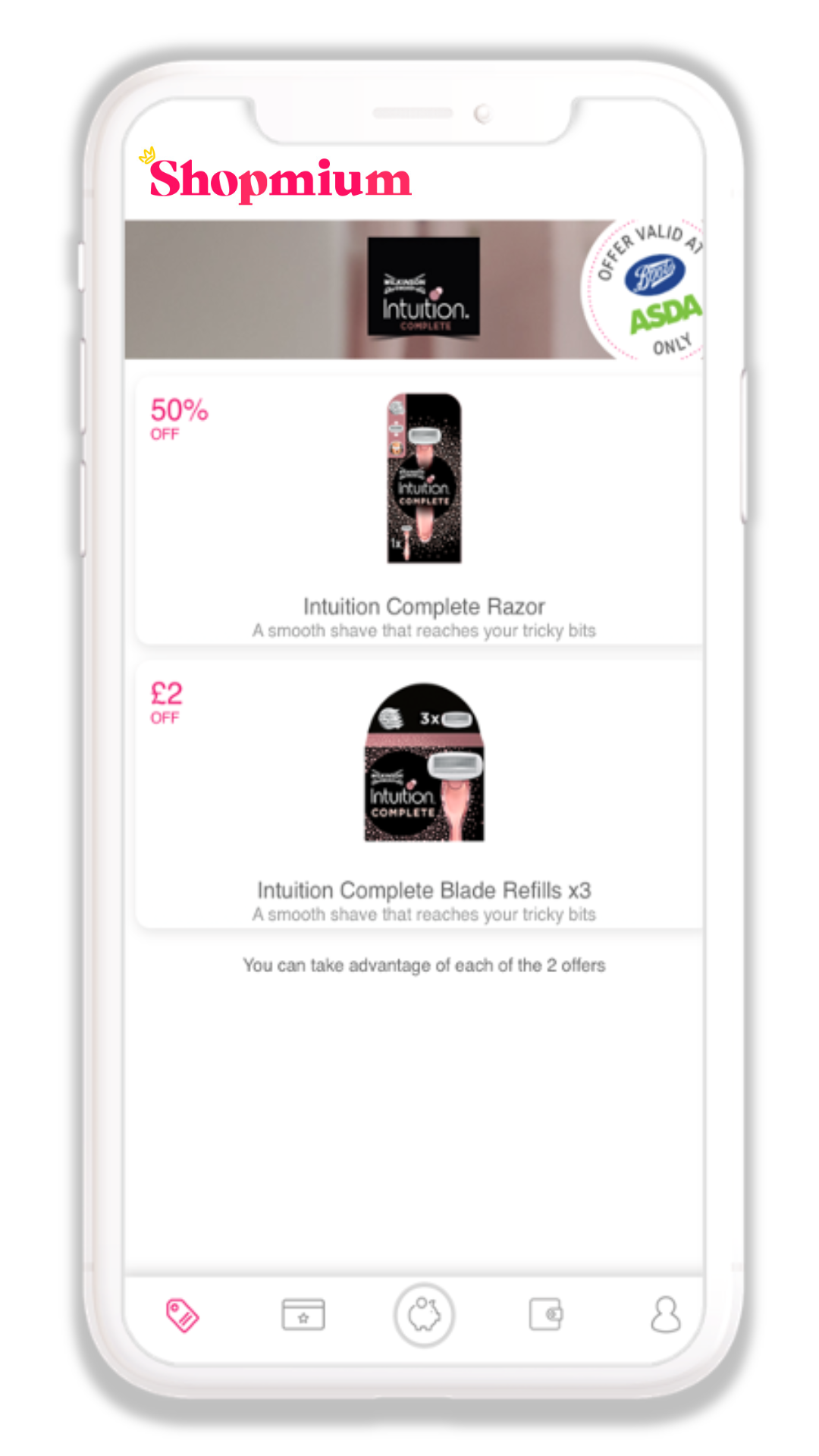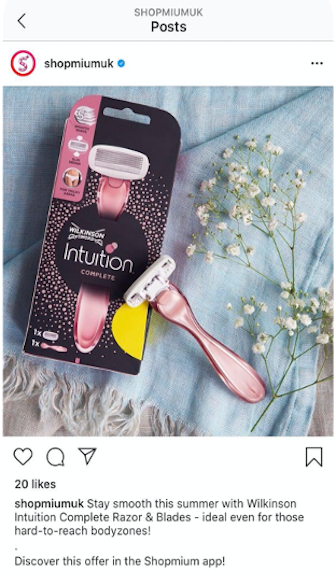 A media plan to increase visibility and show usage
In addition, Wilkinson Sword wanted to educate consumers on how to use their Intuition razors and show the quality of their blades. To echo this messaging, Shopmium launched a bepsoke communication plan which included 2 newsletters, Instagram posts/ stories and push notifications, enabling the brand to reach more than 2 million impressions in the app and ensuring further visibility of the campaign.
A successful campaign
The campaign achieved successfully, delivered the set goals and assisted Wilkinson Sword to generate trial of the NPD, brand awareness and recruit new consumers into the brand and product: The Intuition product recruited 89% of new buyers with the campaign.
In addition, the quality of the blades appealed to the users, 58% of consumers stated Intuition blades provides a close and smooth shave and more than 80% intend to repurchase the products they tried.
A few months after this activation, Wilkinson Sword have continued to work closely with Shopmium to deliver media plans to help meet their internal objectives.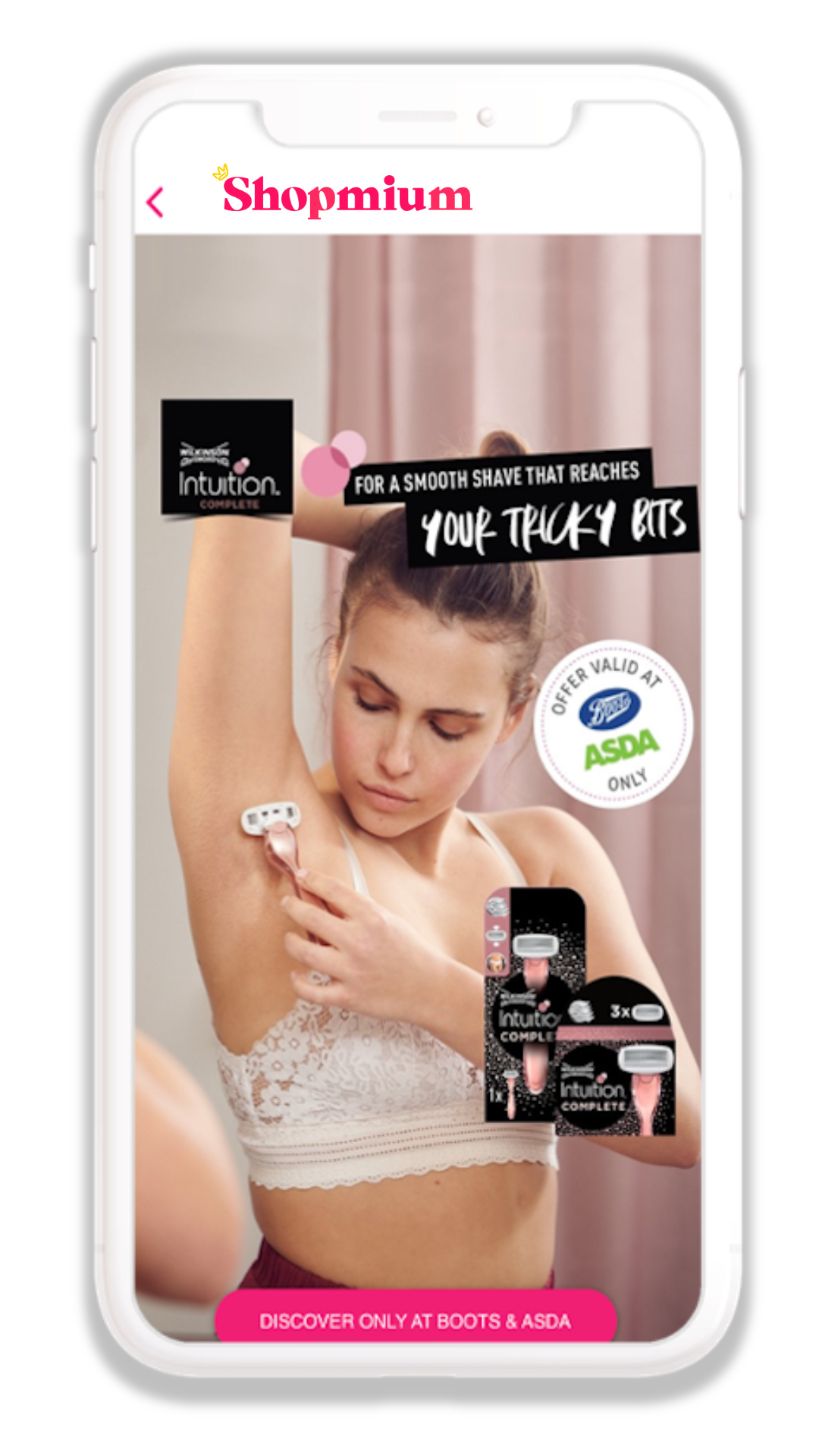 And we got the results!
What they said
Reviews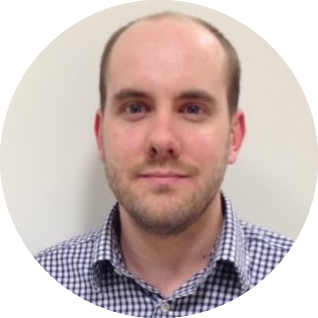 Simon Harwood
Senior Shopper Marketing Manager at Edgewell
We have used Shopmium for a number of years, and is the go to media for all our shopper campaigns. It ticks all the boxes – great ROI, a wide reach to a highly engaged audience, ability to communicate product USP's impactfully, and best of all it actively drives trial and conversion within our retailers!