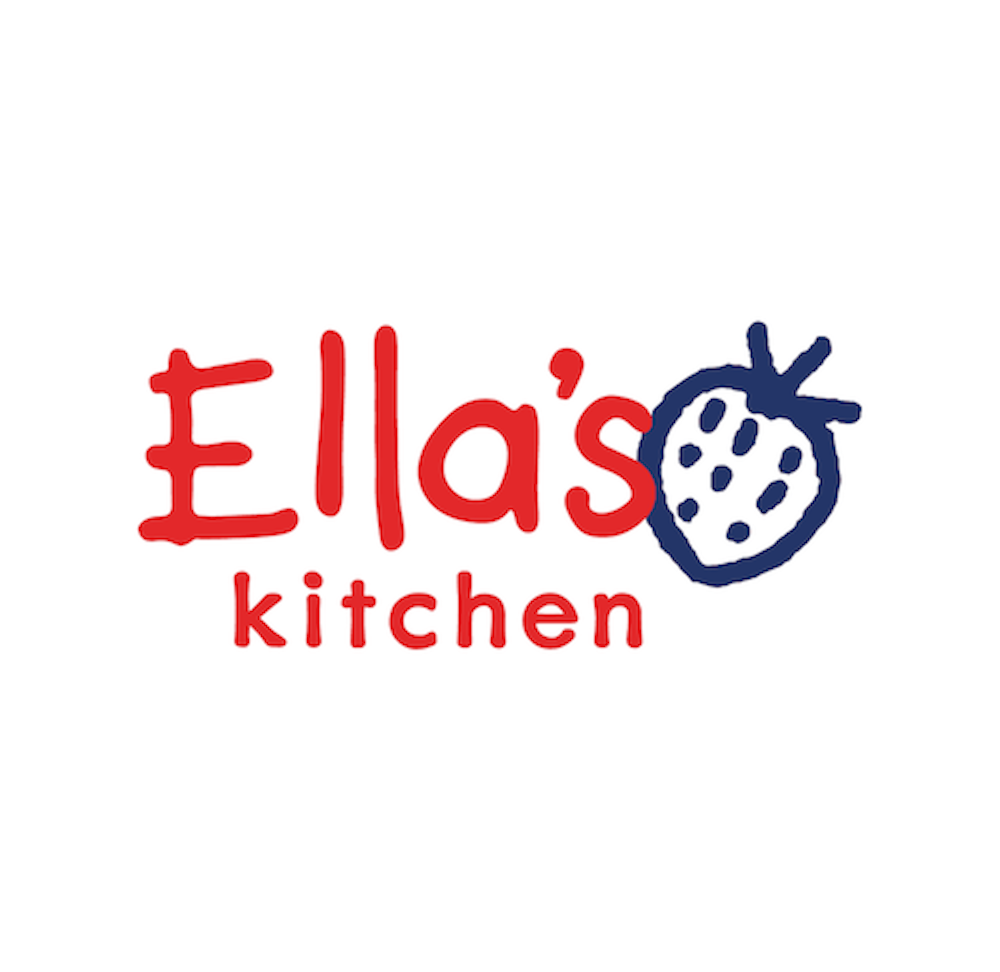 Toddler Snack Bars – Ella's Kitchen
Context
Ella's Kitchen is the UK's leading baby and toddler food brands, providing innovative recipes and products to drive their ongoing mission 'to improve children's lives through developing healthy relationships with food'. Ella's Kitchen partnered with Shopmium in September 2021 to deliver additional brand awareness, trial of their new Toddler Snack Bars products and recruit new / relevant buyers whilst generating key consumer insights.
The solution
A campaign to build brand awareness and drive trial of their Toddler Snack Bars launch
Ella's Kitchen used Shopmium to increase visibility and raise awareness for their exciting NPD product. Shopmium launched a campaign with a specific media plan, including bespoke and targeted Instagram and Facebook posts & stories, a newsletter and in-app push notifications, enabling Ella's Kitchen to reach more than 5.6 million impressions.
Ella's Kitchen also wanted to educate consumers on the product through Shopmium's media driven content. As a result, Shopmium added a branded video teaser within the APP user journey, which showcased the Toddler Snack Bars key USPs such as, their unique flavour combinations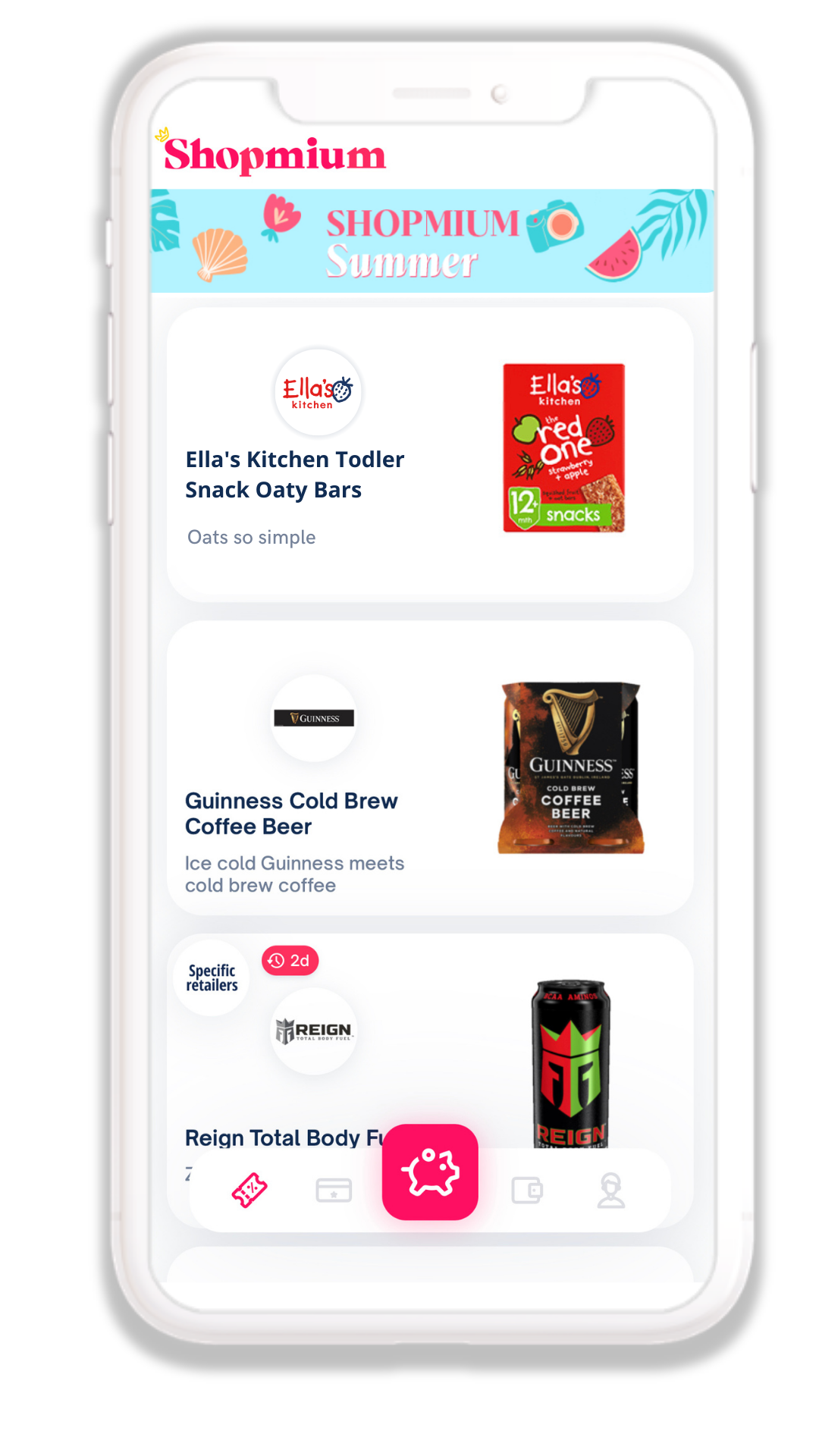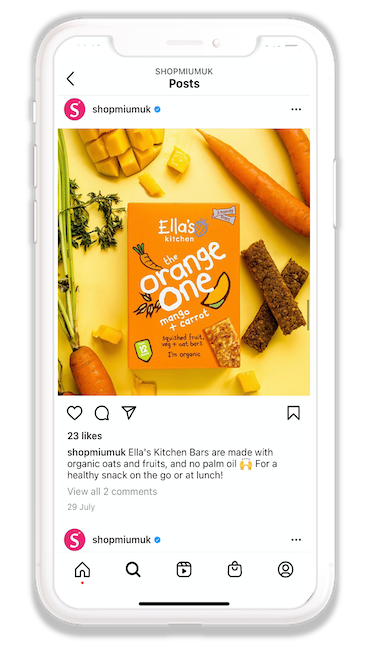 Supporting NPDs with a Social Media plan
Shopmium curated a media plan to best meet the brands objectives associated with the NPD launch. Shopmium and Ella's Kitchen had a main focus to drive awareness/ trial and recruit new and lapsed consumers into the brand. This was achieved by educating the Shopmium audience on the Toddler Snack Bars product and explaining why they should consider Ella's Kitchen for their littles ones.
The Toddler Snack Bars benefited from additional visibility during the campaign period, as Shopmium included the brand within the in-app 'Shopmium Summer' event. This event is for brands that fit within a summer occasion and provides another touchpoint to engage with relevant consumers.
A successful partnership
The campaign was a real success and fulfilled the objectives Shopmium and Ella's Kitchen looked to achieve. The Toddler Snack Bars product recruited 80% new buyers with this campaign meeting the goal of brand recruitment and trial. 
In addition, the flexibility and ease of the product was a huge appeal to the audience with 39% of buyers using the product as an on-the-go item and 86% intending to repurchase.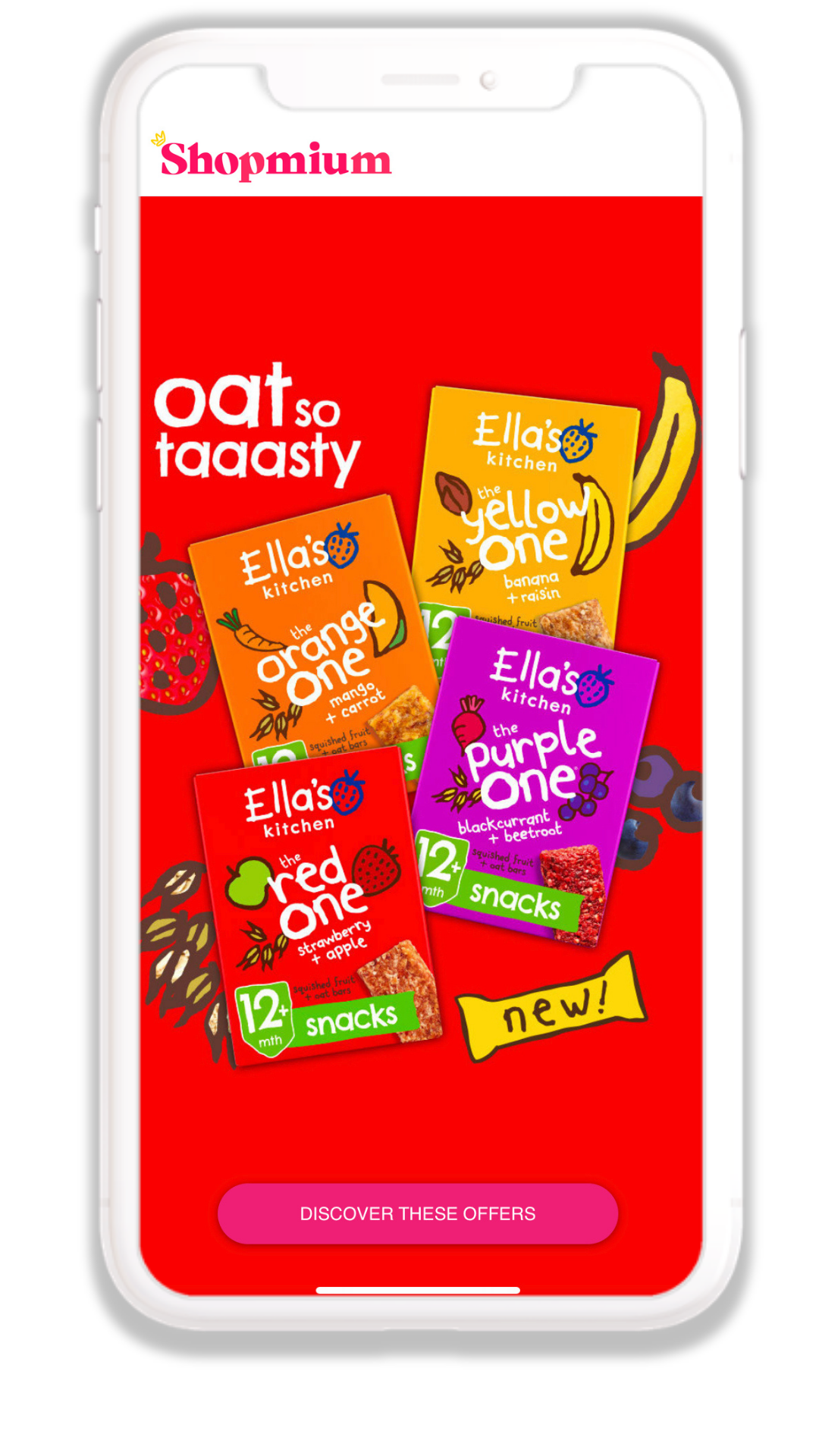 And we got the results!
What they said
Reviews
Emma Nichols
Shopper Marketing Manager
Shopmium are a vital part of the plan for our key npd launches, as I know they deliver measurable awareness, guaranteed trial and a positive return on investment, supporting all of our distribution channels. Shoppers love the super easy redemption mechanic and Shopmium create social media to ensure we hit all our targets. The ratings and reviews give us invaluable consumer feedback and are also used to drive further sales. The team at Shopmium are incredibly efficient and make the whole activation process effortless.
Related Articles
Birrificio Angelo Poretti
Discover how Birrificio Angelo Poretti worked with Shopmium to drive consideration and boost first time trial for the brand.
Discover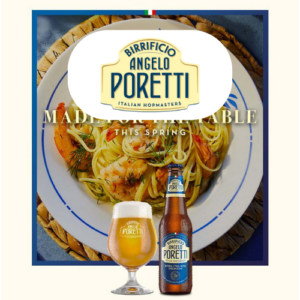 Pollen + Grace
Discover how Pollen + Grace worked with Shopmium to Convert consideration into measurable trial & ROS and recruit new buyers.
Discover