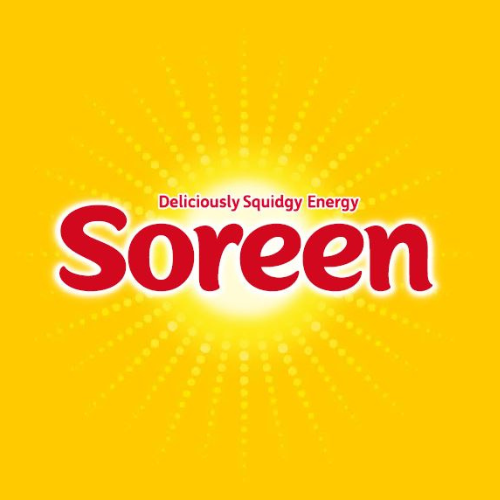 Soreen
Context
Soreen is a renowned brand known for its delicious and wholesome baked goods made with quality and natural ingredients.
Through a partnership with Shopmium, Soreen took advantage of the Coronation in-app event to achieve its goals of enhancing brand consideration and supporting product trials.
The solution
A 360° plan to reach shoppers across the path to purchase
Shopmium launched the activation plan in two waves: showcasing three products in the first wave and two products in the last one. To entice consumers to discover the products, a promotional offer of 50% was offered on any purchase of the product at retailers partners of the operation.
Besides, a brand channel was created within the application to enhance the visibility of all products during the user shopping experience. This approach supported Soreen in increasing the return on sales of their core products and it also helped for brand consideration into measurable trials.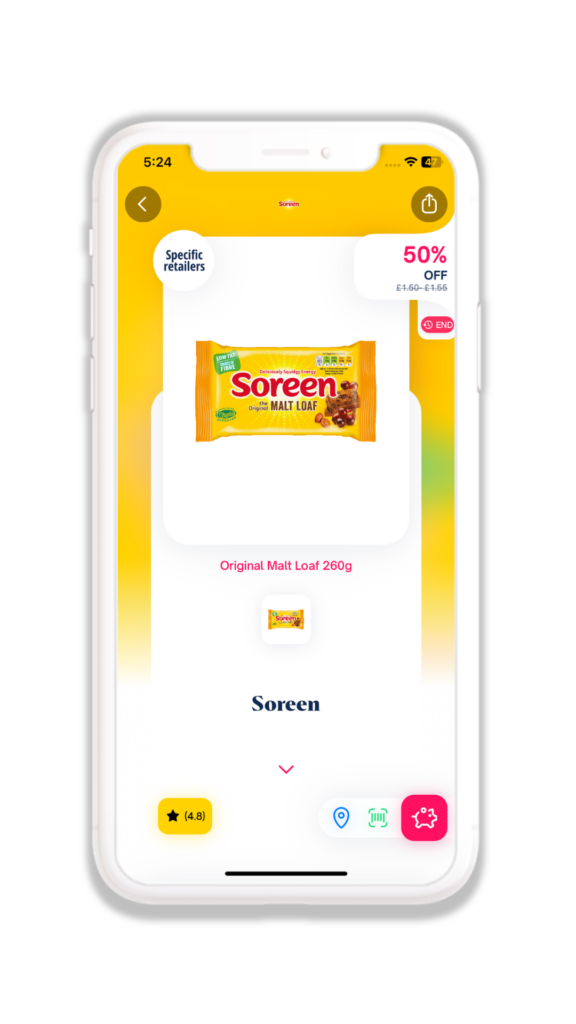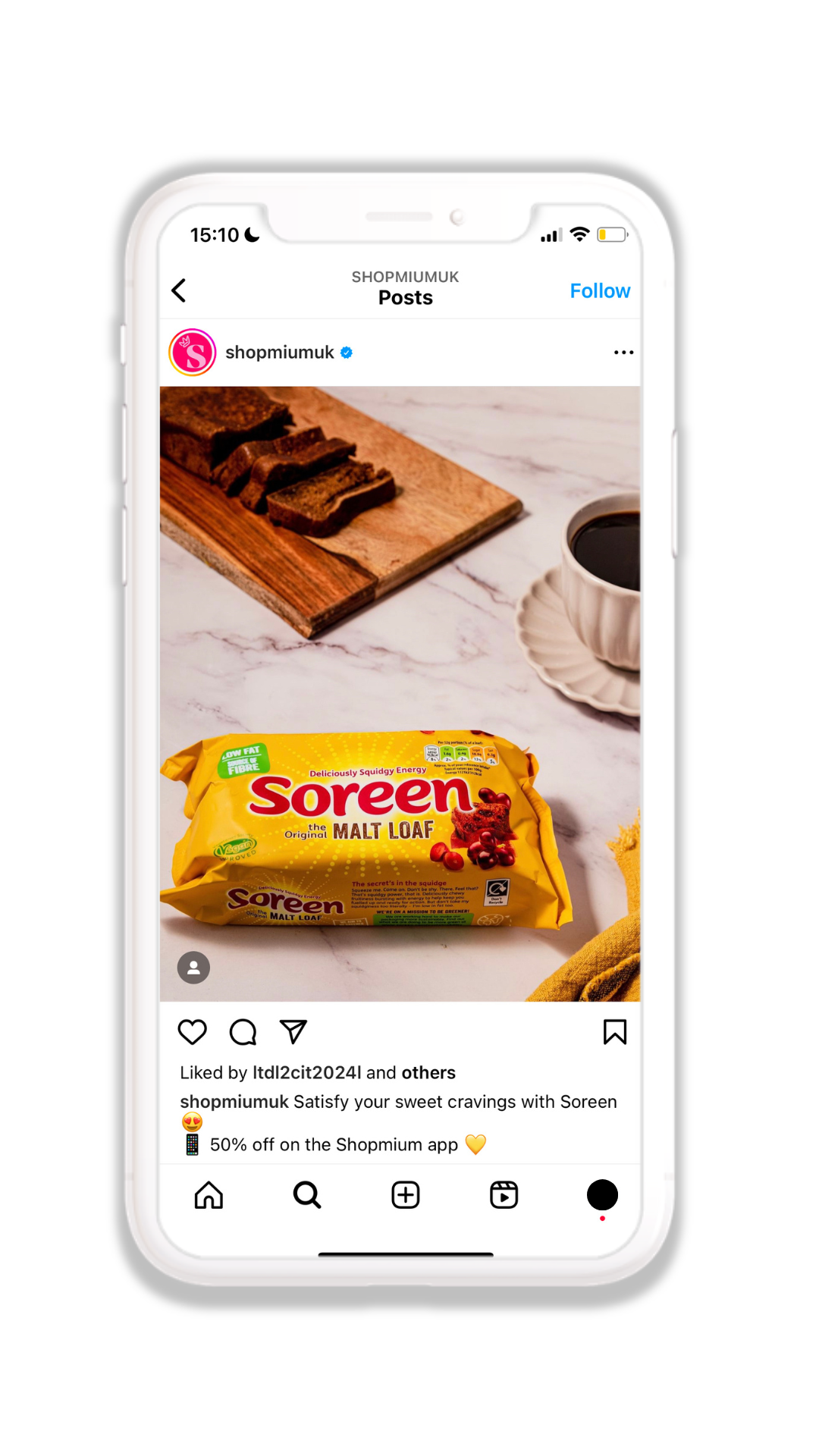 A media plan to increase visibility
In order to achieve the brand's objectives, a media plan was set-up. The activation was relayed via Instagram stories and posts, push notifications and newsletters sent to the entire audience. The activation was complemented by a carousel media.
The strategic use of carousel media ensured the brand's complete visibility, leading to increased campaign exposure. This approach generated 2,7M impressions.
Positive insights
The campaign proved to be effective in reaching goals set by Soreen. Shopmium's post-purchase questionnaire provided valuable insights, including specific consumer feedback on the product. In fact, 90% of consumers plan to buy the product again without a discount.  
– 2,7M impressions
– 90% repurchase intent
– 67% category earnings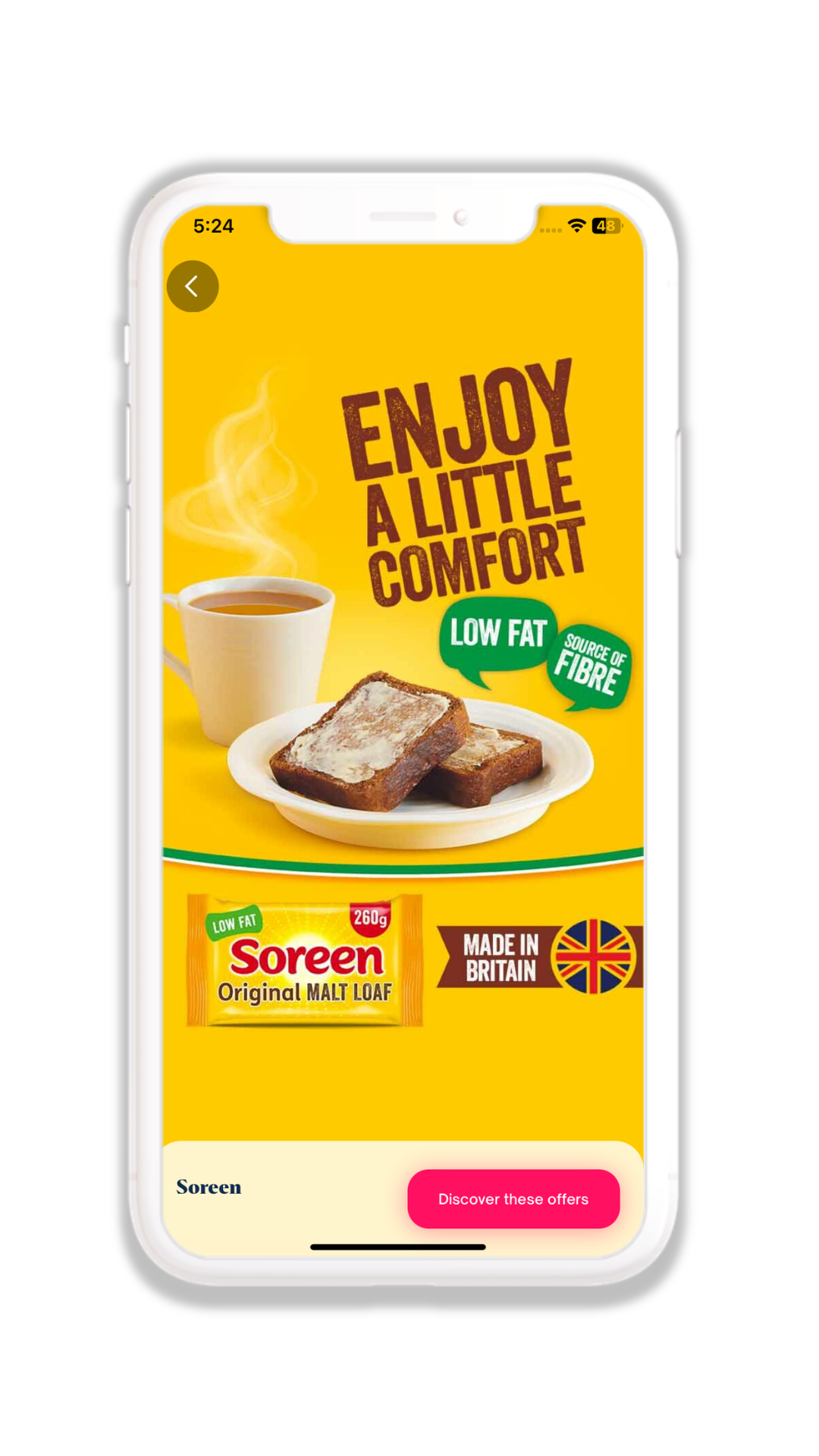 And we got the results!
What they think
Reviews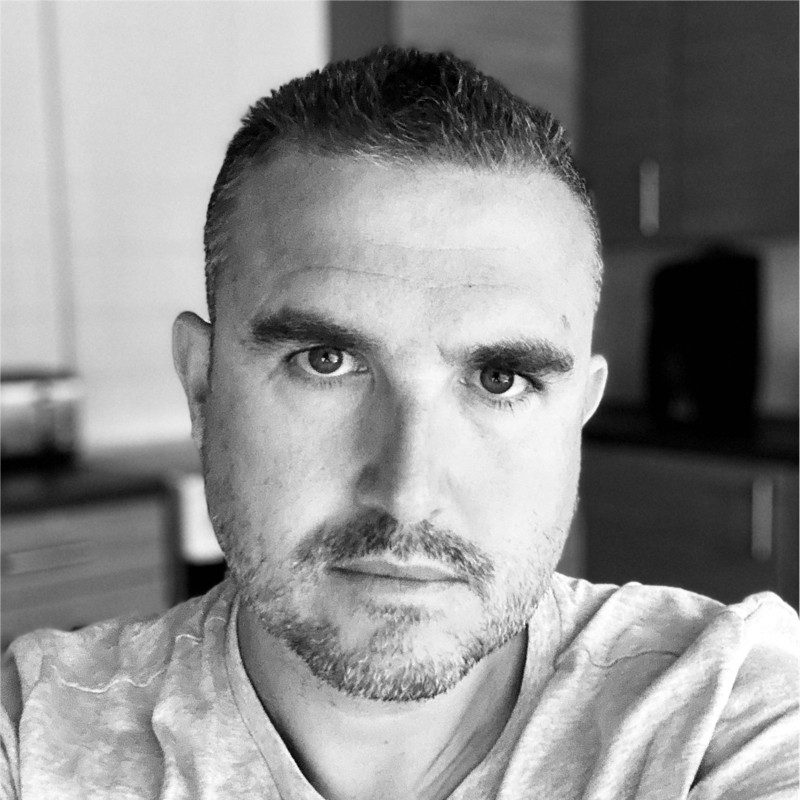 Leighton Steggles
Shopper Marketing Manager at Cereal Partners Worldwide (Nestlé & General Mills)
The collaboration with ourselves and the Shopmium Team have helped us deliver strong campaigns on multiple occasions. From the pre meetings to ensure we are really focussed on what we want to achieve, to regular updates during the campaign and detailed and insightful post reports. I always look forward to working with Shopmium and can't wait for our next campaign.