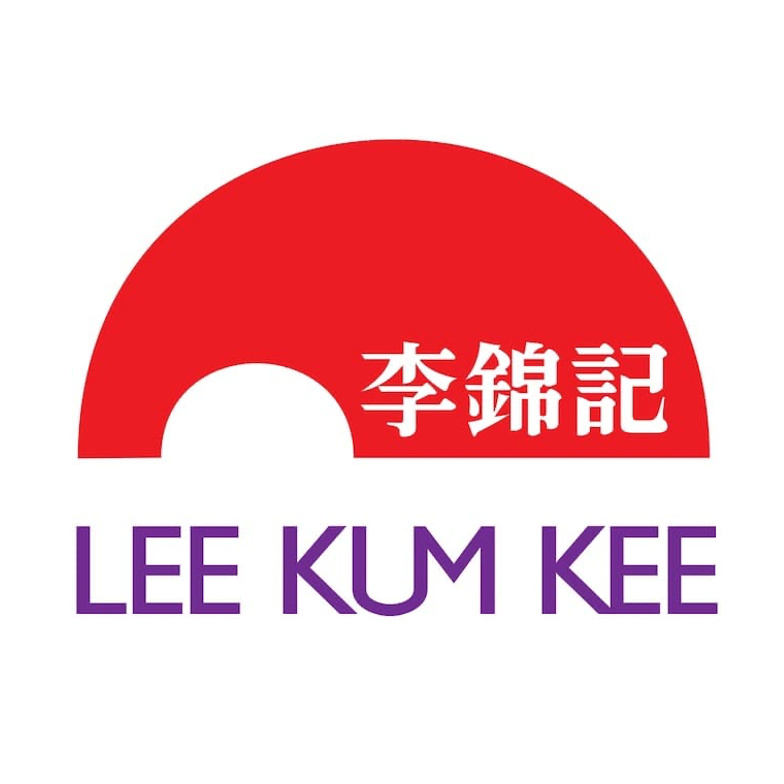 Lee Kum Kee
Context
Lee Kum Kee is one of the largest and best known authentic Chinese sauce brands globally and distributes its products across more than 100 countries and regions worldwide. In the UK, Lee Kum Kee worked with Shopmium to raise awareness, drive trial and support NPD with 5 campaigns in 2020.
The solution
A strong partnership
Lee Kum Kee ran 5 campaigns with Shopmium in 2020, in order to increase their awareness and visibility among UK households.
Those campaigns were held during a very special year where consumers started to cook much more from scratch and discovered a lot of new recipes. Lee Kum Kee took this opportunity and successfully educated consumers on how to use their sauces and condiments through Shopmium.
Lee Kum Kee and Shopmium's strong partnership enabled the brand to recruit new buyers and encourage loyalty, drive measurable sales and gather valuable insights on their consumers, as well as thousands of ratings and reviews on their different products.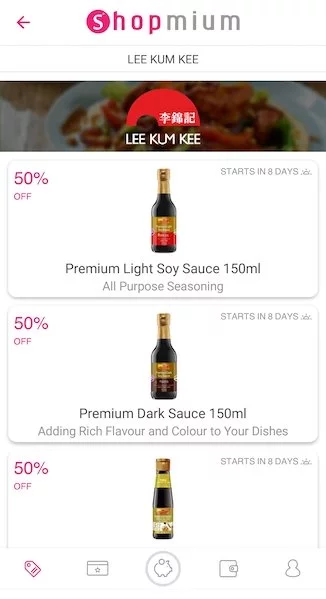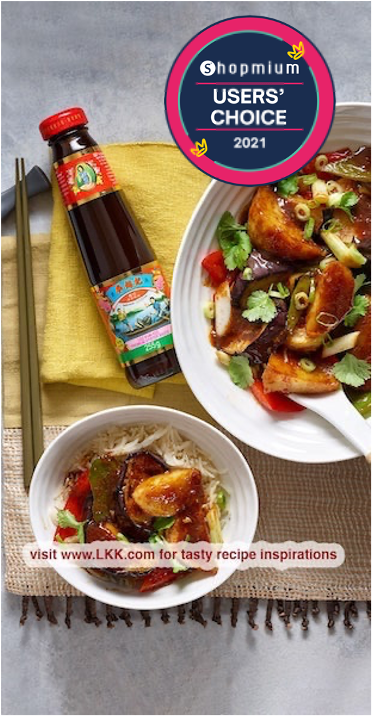 A partnership to support NPDs as well as core products
Shopmium supported the launch of 2 new Lee Kum Kee products: Rice Vinegar and Hoisin Sauce. The goals were to drive awareness and generate trial.
Both campaigns were a success, the Rice Vinegar campaign achieved 96% of incremental sales and more than two-thirds of buyers said they discovered the product thanks to Shopmium.
In addition to this, Lee Kum Kee supported its core range with Shopmium campaigns: one for their Soy Sauce in September and a second for their Oyster Sauce in October. A few months later, Lee Kum Kee won a Shopmium User's Choice Award for its Oyster Sauce, recognised as users' favourite and best-rated product in the World Food Category in Shopmium App in 2020. Indeed, more than 800 shoppers wrote feedbacks on the products and gave an excellent average rating of 4.7/5.
A campaign to amplify visibility at a key period: Chinese New Year
Chinese New Year is a very special event in the UK, celebrated by thousands of households. It is also one of the most critical periods for Asian products brands like Lee Kum Kee.
To ensure to maximize their visibility at this key time of the year, Lee Kum Key partnered with Shopmium to create a special campaign around Chinese New Year. Shopmium featured most of their range and created a dedicated tab in the app as well as a specific communication plan. The campaign was very effective and managed to raise awareness and drive trial and cross-purchase among the range.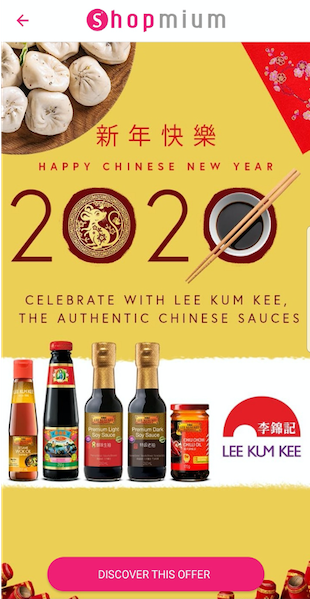 And we got the results!
What they said
Reviews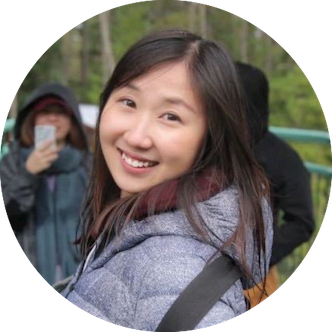 Clara Zhou
Marketing Manager at Lee Kum Kee
It was a great pleasure working with Shopmium. We've been offered the most professional and efficient account services from proposal, execution to reporting. Shopmium team is always fast to respond and usually with a full solution ready. They're also flexible and agile in optimising plans during campaigns, in order to reach better performance. We have exceeded expected results in all projects on Shopmium apps so far, and have achieved a solid boost both in brand awareness and in sales.
Related Articles
Birrificio Angelo Poretti
Discover how Birrificio Angelo Poretti worked with Shopmium to drive consideration and boost first time trial for the brand.
Discover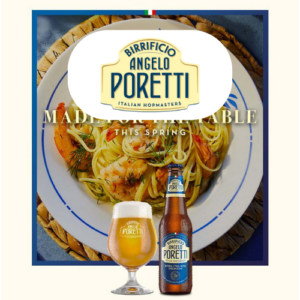 Pollen + Grace
Discover how Pollen + Grace worked with Shopmium to Convert consideration into measurable trial & ROS and recruit new buyers.
Discover