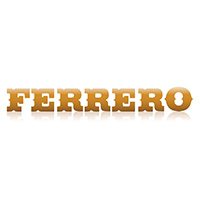 Kinder Milk Slice – Ferrero
Context
For more than 50 years, the British people have had a soft spot in their hearts for Ferrero. Driven by the desire to create delicacies, its employees work every day to accompany moments of enjoyment and sharing. To drive awareness of the Kinder Milk Slice product in the UK, Ferrero requested a Shopmium activation with the aim of gathering consumer insights and ultimately enhancing retailer listings by driving footfall to stores and increasing sales.
The solution
Kinder (Ferrero) ran a campaign to drive awareness around Kinder Milk Slice and a comprehensive strategy was implemented to meet the brand's objectives, enhance reach and engagement through premium advertising placement.
A brand ad invited users to ​​the try-for-free offer, 1 SKU (100 % refund).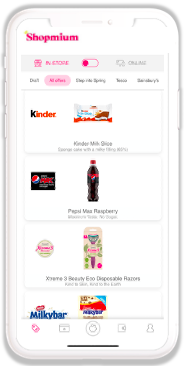 A campaign supported by a media plan
In order to reach a wider audience, a media plan was articulated around:  Instagram posts and stories, Facebook posts, push notifications and targeted newsletters. Kinder Milk Slice also featured in our multicategory " Step into Spring " event as our chilled desserts partner, along with a range of relevant seasonal products. More than 14 million impressions were produced by the Kinder Milk Slice campaign, including 406k brand ad engagements, and  137, 799 of unique prospective buyers engaging with the brand.
The campaign generated high levels of incremental sales (+95%) resulting in a 102% ROI for the brand. 
Actionable consumer insights
Kinder Milk Slice campaign encountered great success. Strategic insights have been collected from more than 5000 customer reviews, some of which were used by Ferrero to influence shopper media communication in store & online. An example of this was the opportunity to highlight the number of units in the multi-pack, leading to the addition of a roundel on shopper communication – increasing shopper's inclination to buy.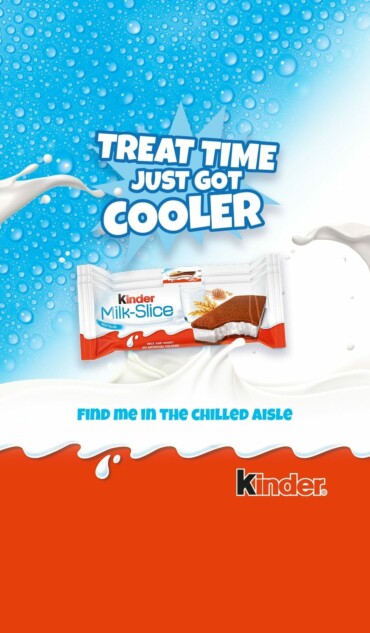 And we got the results!
What they think
Reviews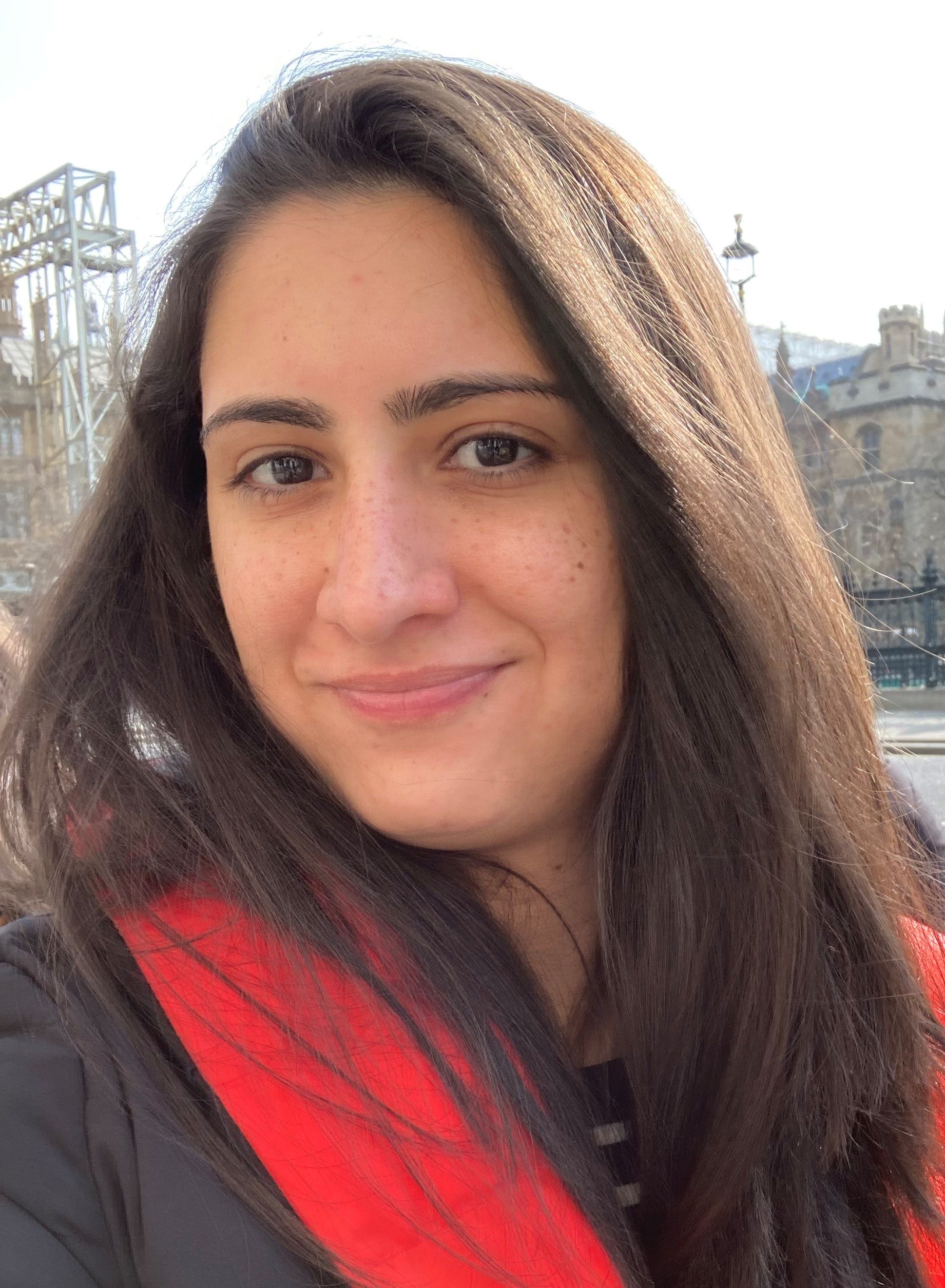 Sherry Siganporia
Shopper Marketing Manager, Ferrero UK Ltd
We've worked with Shopmium for over a year now across different campaigns. The team are so efficient to work with and the campaigns have really helped us drive trial of our products.