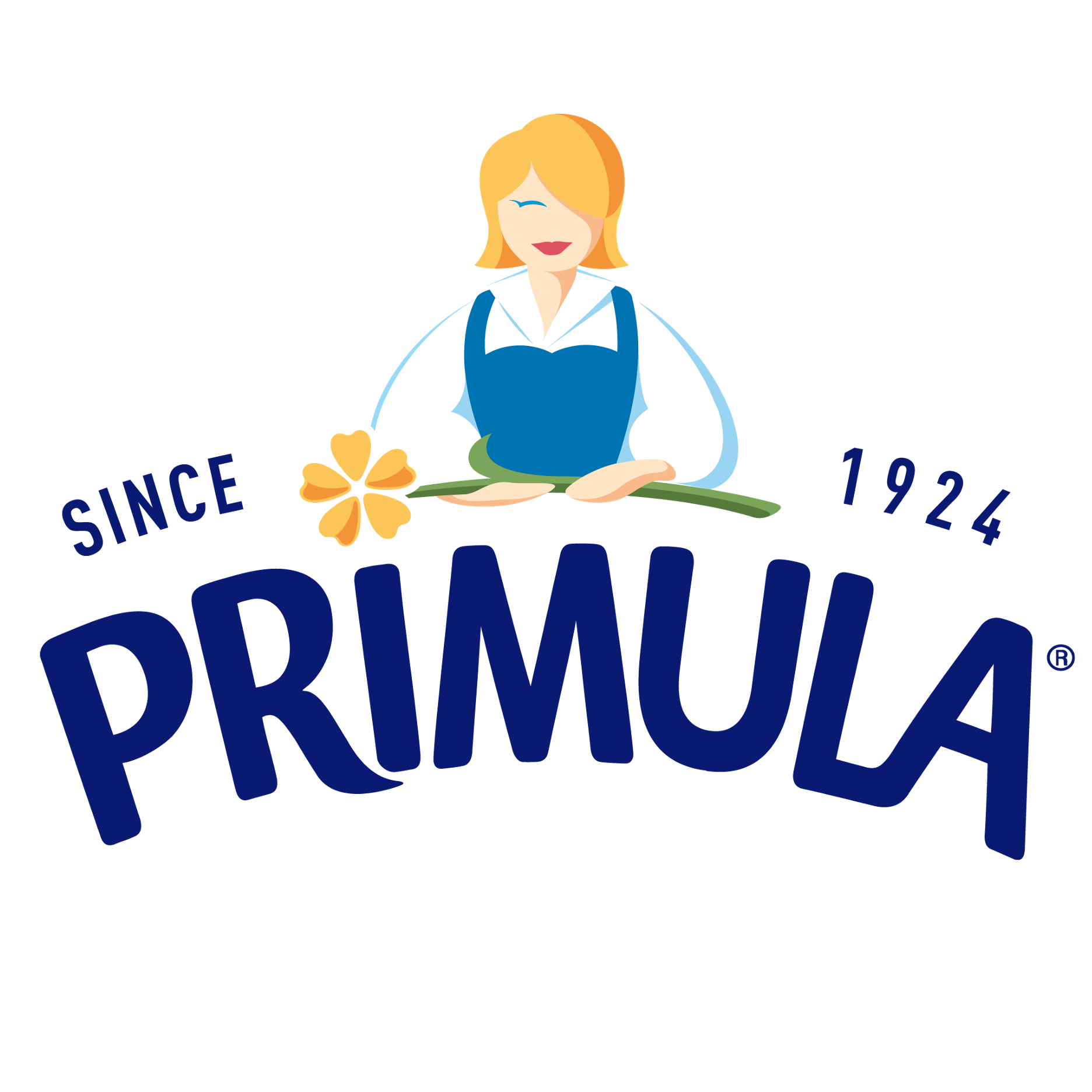 Kavli – Primula Cheese
Context
Primula Cheese is the world's first spreadable cheese, packed into a convenient squeezy tube format and exists in a lot of tasty varieties. In order to raise awareness of their products and on how to use them, Primula worked with Shopmium several times.
The solution
A campaign to build brand awareness and educate consumers on how to use Primula cheese
Primula used Shopmium to increase its visibility and raise awareness. Therefore, Shopmium launched a campaign with a specific media plan, including Instagram post & stories, push notifications and newsletter, which enabled the brand to reach more than 2,1 impressions in-app.
Primula also wanted to educate consumers on how to use their spreadable cheese in recipes. As a result, Shopmium added a video teaser in the app, enabling shoppers to see how to use Primula cheese and showcase its meltability. .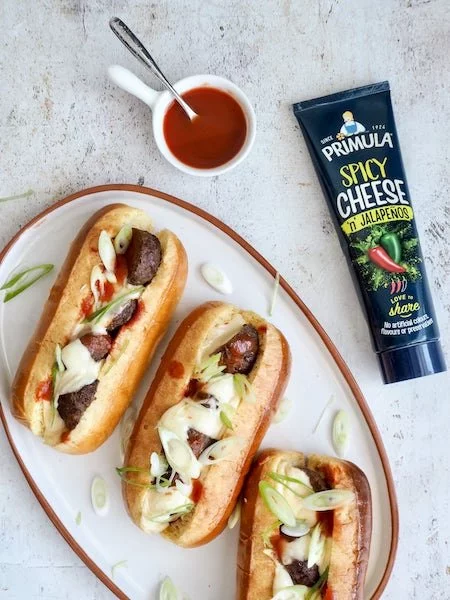 Supporting NPDs with amplified influencers' content on Social Media
To increase the brand's visibility, support the launch of two new Flavours Burst products (Cheese 'n' Jalapeño and Cheese 'n' Paprika) and inspire consumers on how to use them, Primula chose Shopmium's Social Amplification solution.
Shopmium selected 3 relevant influencers for Primula who created trend-driven and engaging high-quality content shared on their platforms (Instagram, Pinterest, blog…). Shopmium then retargeted the content towards Primula's target audience on Social Media, to amplify its reach.
The campaign achieved over 1 million impressions on Social Media, showcasing recipe content on the best ways to feature Primula Flavour Burst as part of your meal.
A successful partnership
The campaign performed very well and enabled Primula to recruit new consumers and generate measurable sales.
Thanks to our post-purchase questionnaire, Primula collected key insights on their consumers' profile and on how they used the product. More than 1,350 buyers also rated and reviewed the cheese they tried.
In early 2021, Primula took advantage of Shopmium's 'New Year, New You' event and featured their Primula Light product to further recruit new buyers and be part of the health kick occasion.
And we got the results!
What they said
Reviews
Allie Cunningham
Assistant Marketing Manager - Primula
We have worked with Shopmium on several campaigns over the last few years, and have been happy with the results every time. The team have always had a good understanding of our brand and objectives, and made excellent recommendations to enable us to achieve our goals of raising brand awareness, recruiting new buyers and driving repurchase rate. The learnings we receive from the survey insights are invaluable to new product development and retailer conversations. I can't recommend Shopmium enough!
Related Articles
Birrificio Angelo Poretti
Discover how Birrificio Angelo Poretti worked with Shopmium to drive consideration and boost first time trial for the brand.
Discover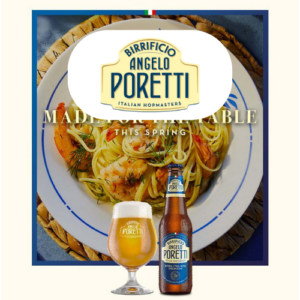 Pollen + Grace
Discover how Pollen + Grace worked with Shopmium to Convert consideration into measurable trial & ROS and recruit new buyers.
Discover