Consumer Pulse Survey November 2022: Key consumer trends ahead of the festive period
Some key findings
Discover our regular UK consumer survey conducted by Shopmium, the UK's grocery shopping cashback app used by over 11% of UK households.
The survey was designed to take a look at key consumer grocery trends in the current climate, as well as anticipating behaviour over the coming months.
Online Grocery drop off LOWEST amongst 35-44
41% of households have experienced more than 10% reduction
Household grocery shop driving out-of-home consumption, with 69% taking lunch from home to work
94% will be eating & drinking out less than once per week or never at all in the run up to the Festive period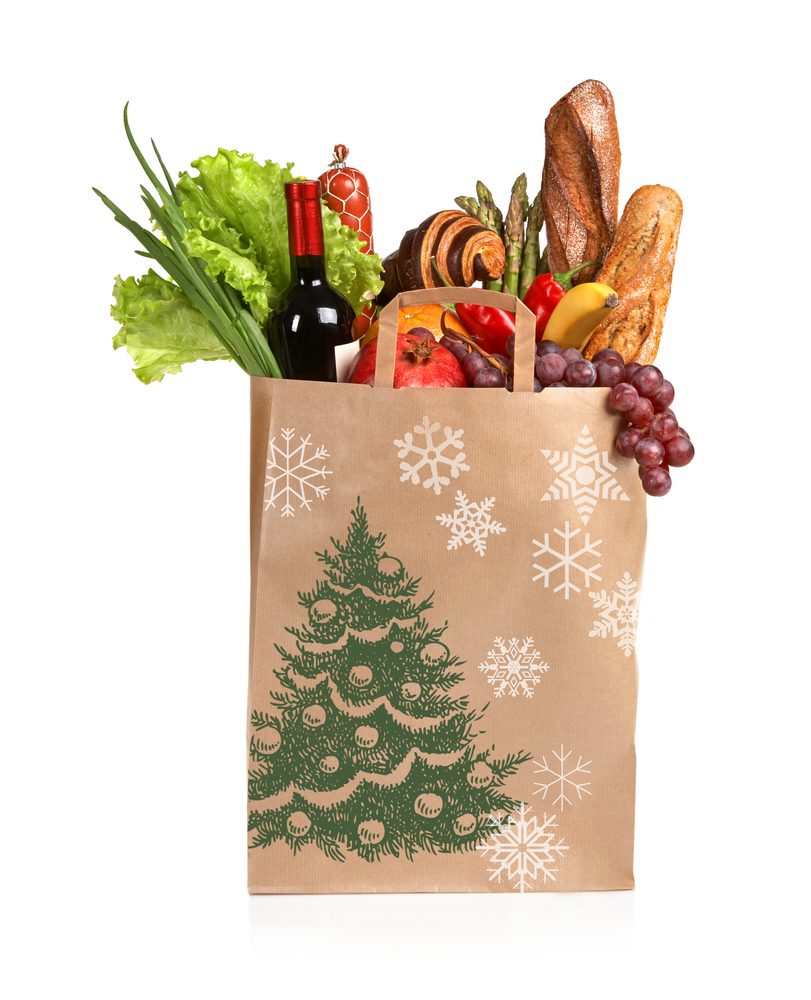 Reviews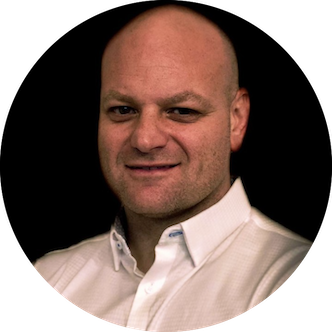 Stuart Sankey
Our survey uncovered the sobering truth about how significantly Brits are being impacted by the current economic crisis. That so many consumers are worried about providing enough meals or quality food for themselves or their families over the winter period, and one in five young people are already skipping meals in a bid to save money, is concerning. Combined with fears over affording utility bills and rent or mortgage payments, UK consumers are going to have to make some difficult decisions now and in the new year, and support is needed from grocery brands and retailers where possible.
Conclusion