Wellbeing & Shopping habits in the UK March 2022
Download our report
Some key findings
Discover the results of our latest Consumer Pulse Survey conducted in March 2022. An analysis of the brands' opportunity to connect with UK's consumers wellbeing priorities to thrive in 2022.
Our consumers associate mental wellbeing with overall health and are creating more space in their life for it
Snacking on indulgent food is the go-to for UK consumers when they feel down – 73% of them tend to snack on comfort/indulgent food
When looking for health credentials, consumers look at the ingredients list and traffic lights labels more than the brand
The interest in combining scientifically proven benefits while paying attention to the formulations is stronger amongst the youngest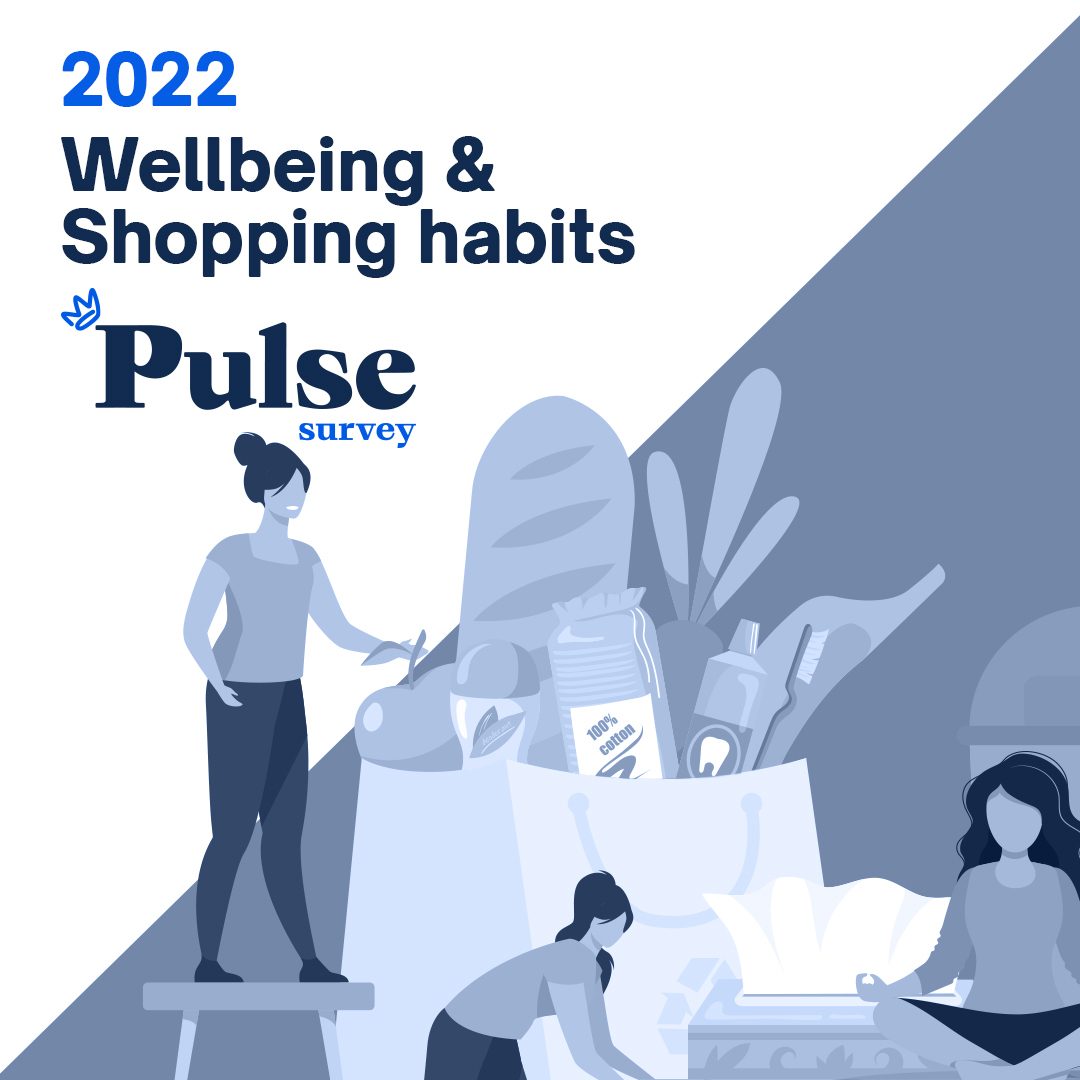 Conclusion
Cras tortor odio, mollis vitae tristique in, consectetur at erat. Proin luctus erat eget neque accumsan interdum. Sed at urna massa. Aliquam vel mauris congue, tincidunt leo eget, aliquet lacus. Duis ut odio risus.