Wellbeing & Shopping Habits in Belgium March 2022
Download our report
Some key findings
Discover the results of our latest Consumer Pulse Survey conducted in March 2022 in Belgium. It gives an in-depth analysis of the key pillars influencing Belgian consumers' purchase decisions: from mental health, a greater awareness of products' ingredient lists, to the impact of sedentary life on health routines & shopping habits.
52% of our Belgian consumers pay attention to the health credentials of products they buy by reading their Nutriscore
Brand's niche opportunity for natural ingredients – 15% of Belgium consumers take care of their health and wellbeing by consuming products to naturally support sleeping patterns (e.g. chamomile)
Purchasing power loss – French speakers and women are particularly worried about their budget
Belgium consumers are looking for transparency on health credentials, while adopting a proactive rather than reactive approach to wellbeing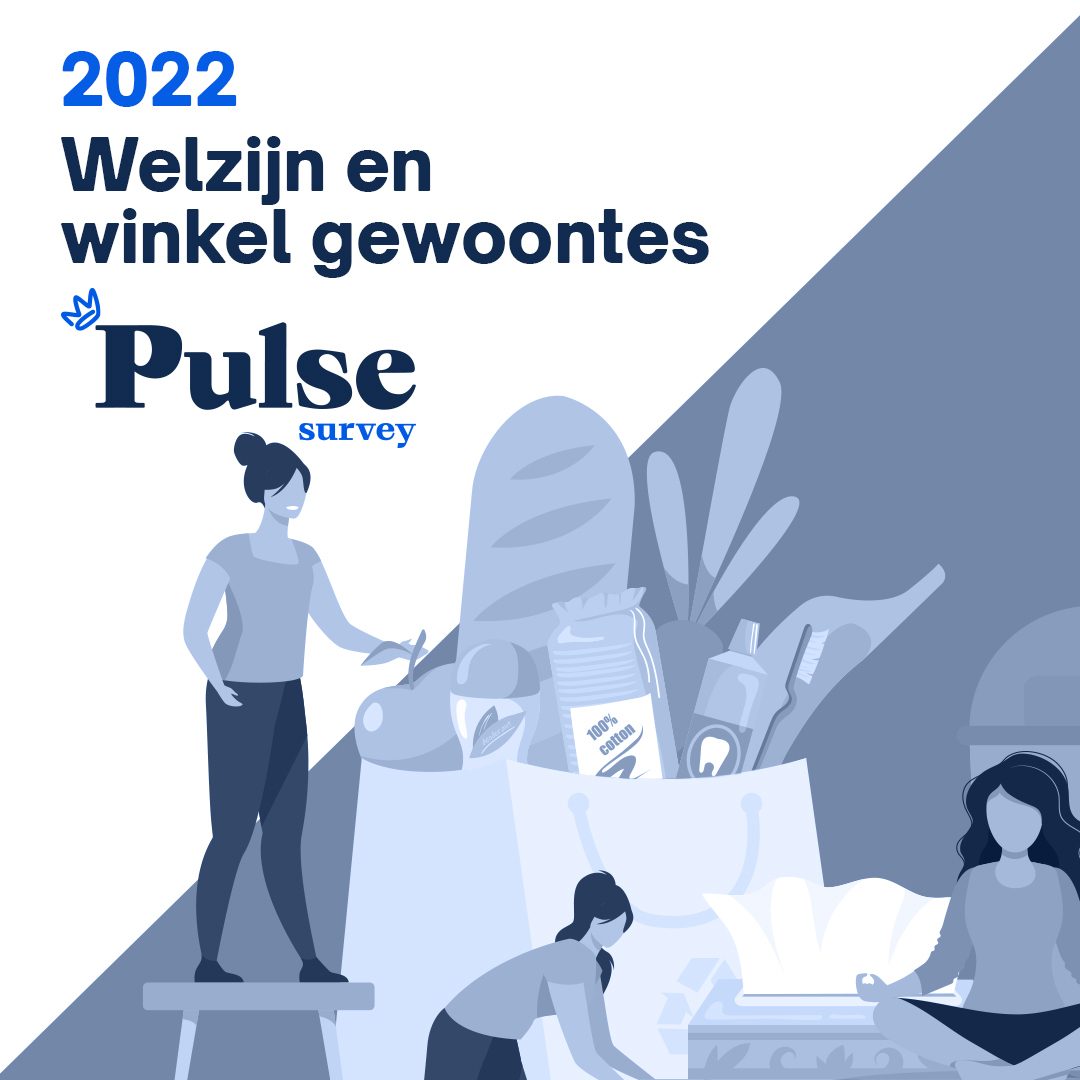 Conclusion
Cras tortor odio, mollis vitae tristique in, consectetur at erat. Proin luctus erat eget neque accumsan interdum. Sed at urna massa. Aliquam vel mauris congue, tincidunt leo eget, aliquet lacus. Duis ut odio risus.